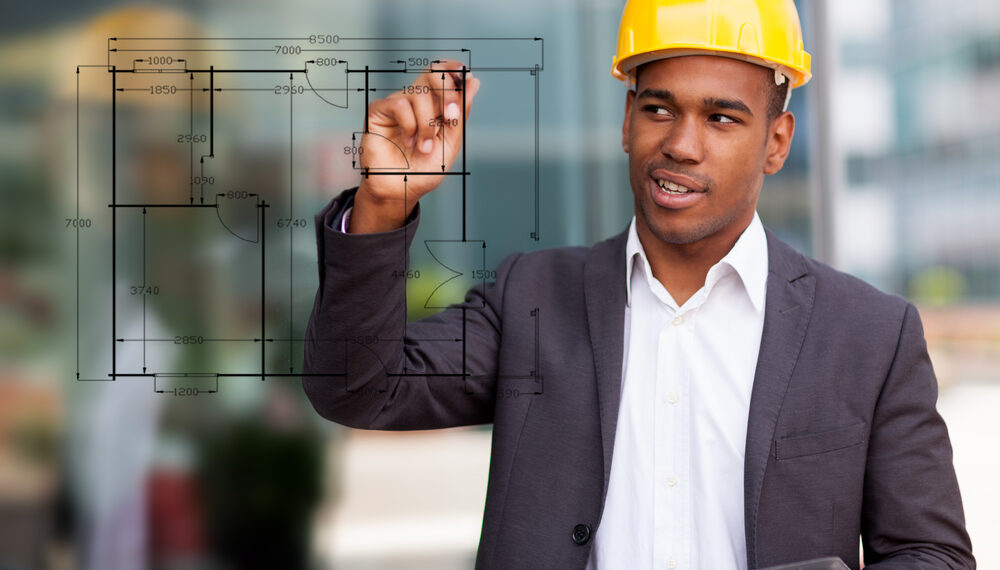 Project Management Services
At PECKSGREY we believe that integral to successful project delivery is the ability to effectively maintain balance between interface issues, cost, schedule, and deliverables. Our project engineers have managed projects from the definition to the implementation phase.
While we bring organization to your project, you benefit by focusing on core competencies and optimal use of in-house human resources. This results in ample saving in time and money and clearly demonstrates the value of splitting project management and Engineering & Construction (E&C) services.
Our team of experienced project engineers/managers can effectively coordinate all contractors during project execution, so that your project will be delivered within budget, on schedule and with excellent quality. Specific services include engineering design vetting/approval, revision, cost estimating and project control.