On-time and cost-effective solution of excellent quality
PECKSGREY provides engineering, procurement and construction services to discerning clients seeking a prompt, high-quality and cost-effective project delivery that meet functional & technical requirements. We provide effective solutions for each stage of your project -design, installation, commissioning, operation and maintenance.
Whether the goal of the project is designing a new facility, retrofitting or de-bottlenecking an existing one, PECKSGREY offers unequalled reliability and skill in designing & engineering solutions to meet your requirements in compliance with relevant industry practices & standards.
We bring a multidisciplinary, problem-solving approach to the table and work closely with you to ensure that we generate the right solutions and deliver exceptional results for your investments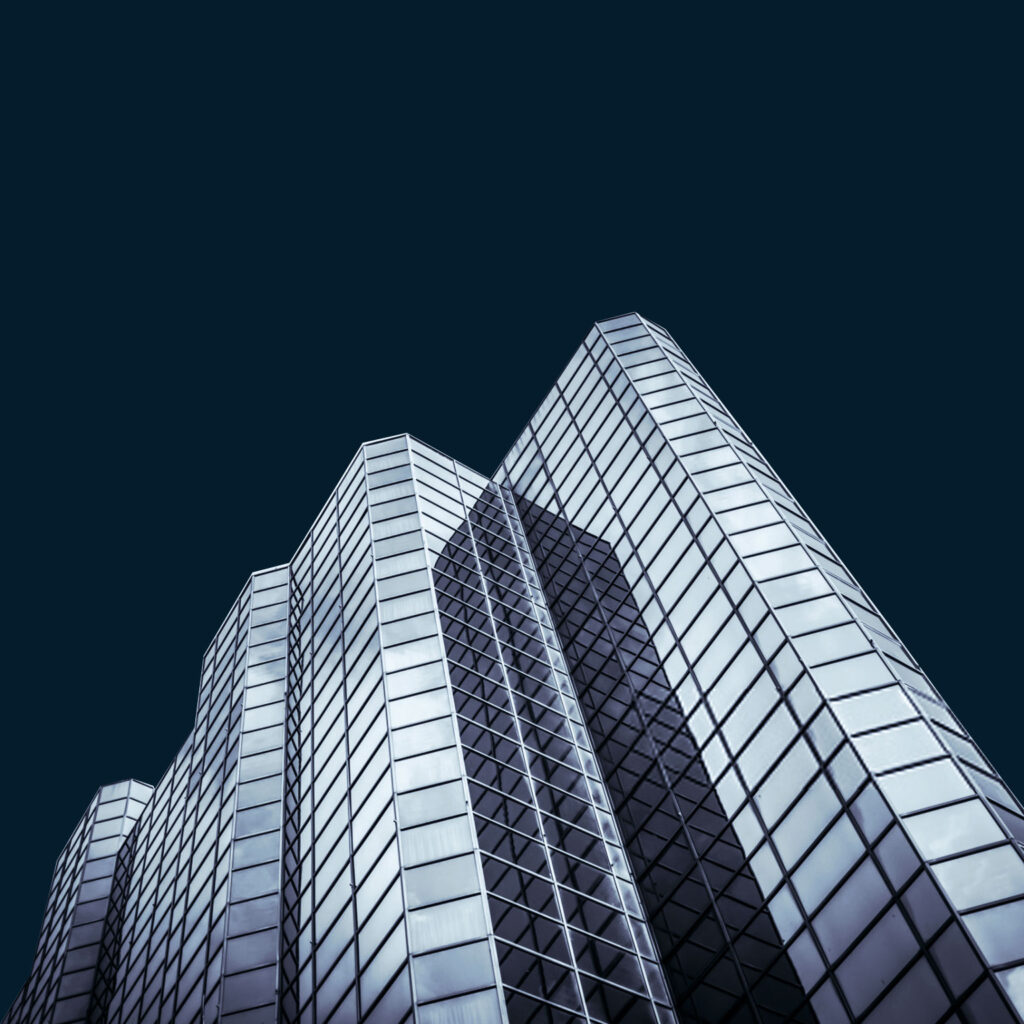 At PECKSGREY, we recognize that effective management of resources is integral to the successful execution of your project.
That is why we begin our participation with you with a precise definition of the project target from your perspective; prior to applying the most appropriate technical and human resources to produce functional deliverables within budget and schedule.
We believe that innovative solutions are the products of our people working with yours as a TEAM. Hence, we invest heavily to recruit and retain people with the right qualifications, professional
experience and attitude, who can continuously add value to your business. Our TEAM comprises multidisciplinary engineers and other professionals whose combined capability guarantees that we have the skills level required to achieve optimum results.
No matter the project challenge, complexity and schedule limitation, we focus on the ultimate objective of delivering an appropriate, on-time and cost-effective solution of excellent quality.
PECKSGREY aims to deliver innovative field and engineering services that exceed customers' requirements. PECKSGREY strives to continuously provide solutions that meet our clients' needs, while satisfying the requirements of other stakeholders.
To achieve this success,
PECKSGREY works in close collaboration with our clients to apply the most appropriate resources & skill level to each task. In providing these services,
PECKSGREY adheres to high ethical standards and
provides an environment that attracts the most talented employees to our company.
PECKSGREY's vision is achieved by balancing the goals of our clients, shareholders and employees. We continually improve our service through periodic appraisals, which include a follow-up system that monitors clients' satisfaction.